About Us
El Macero Country Club is proud to be a home away from home for families, creating lasting memories under the Oak trees. If these trees could talk, they would tell stories of camaraderie across three generations of members. El Macero Country Club provides a Country Club experience with all the anticipated amenities including a championship golf course, short-game training center, Tennis, Swimming, delicious food & beverage and spectacular social events. Whether for fun, social or serious competition, members enjoy pristine fairways, manicured greens and tidy bunkers. In our recently renovated mid-century modern dining room and lounge we serve superb fare, wine and craft cocktails. El Macero Country Club is also the perfect place to host your special event, wedding, business meeting or milestone event. We welcome you to Relax and Enjoy Life with us.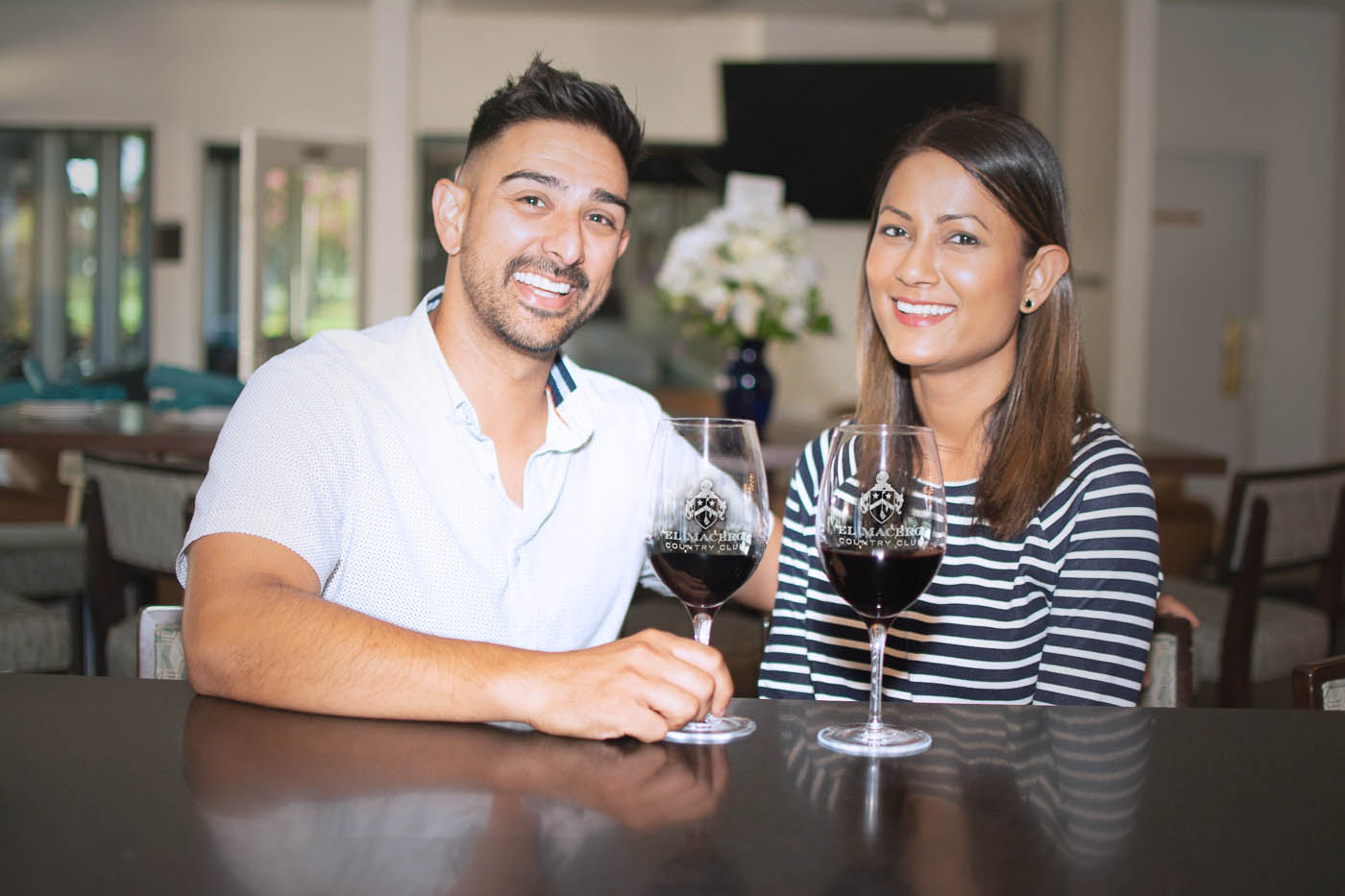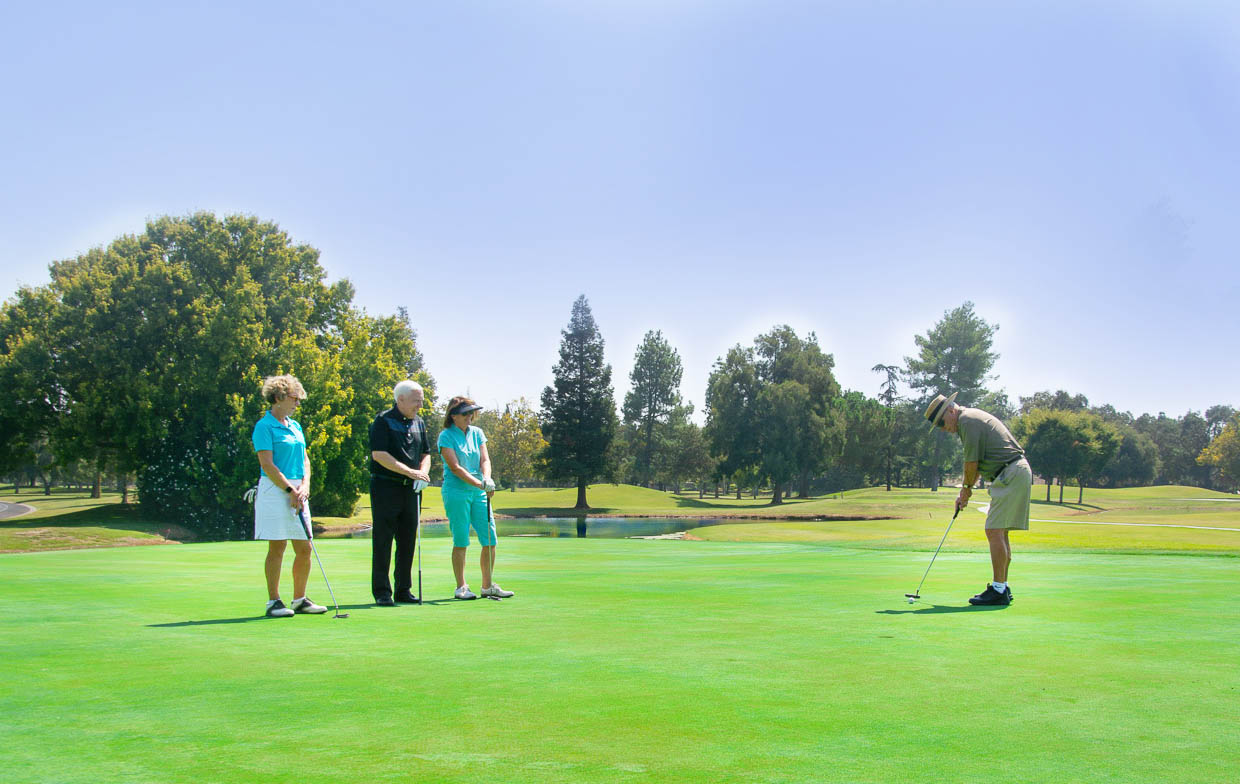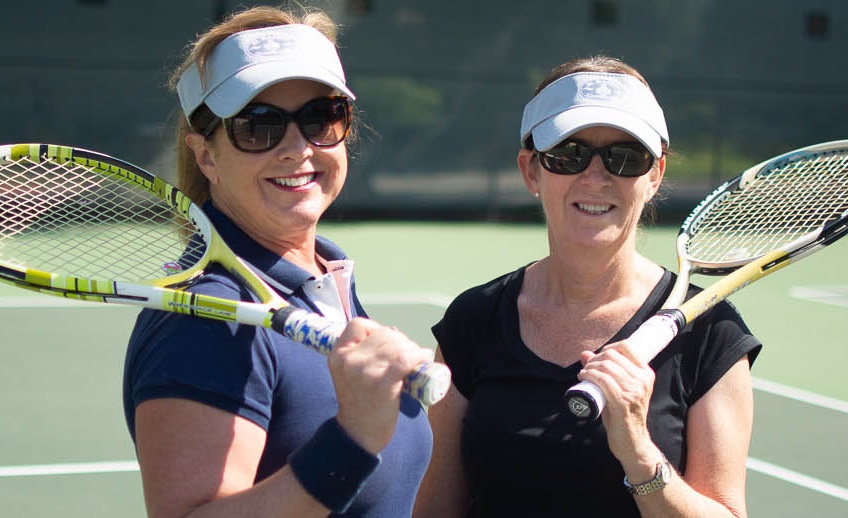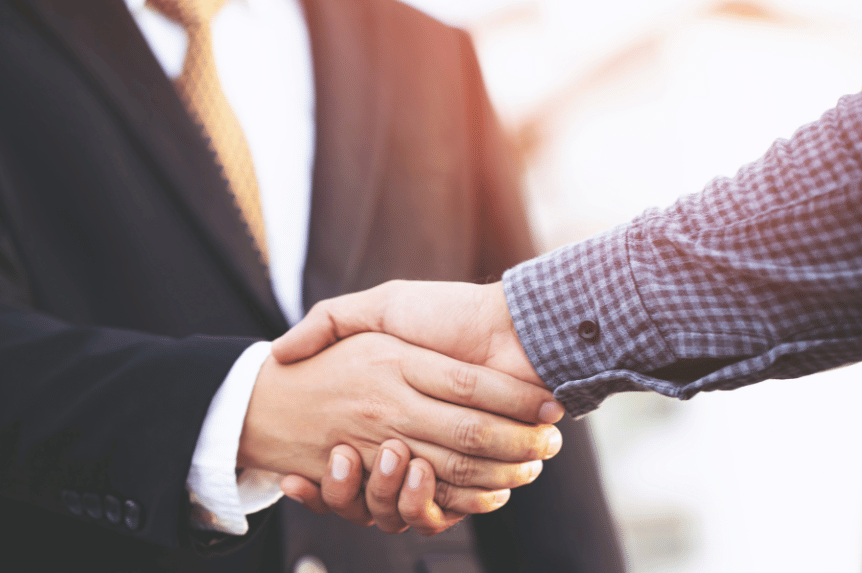 Employment Opportunities
Join the team!
We invite you to learn more about our Culture of Hospitality, Countless people from all walks of life have been able to thrive as a Troon associate for more than 30 years.

Get to know our members and learn about the rich history of El Macero Country Club
play video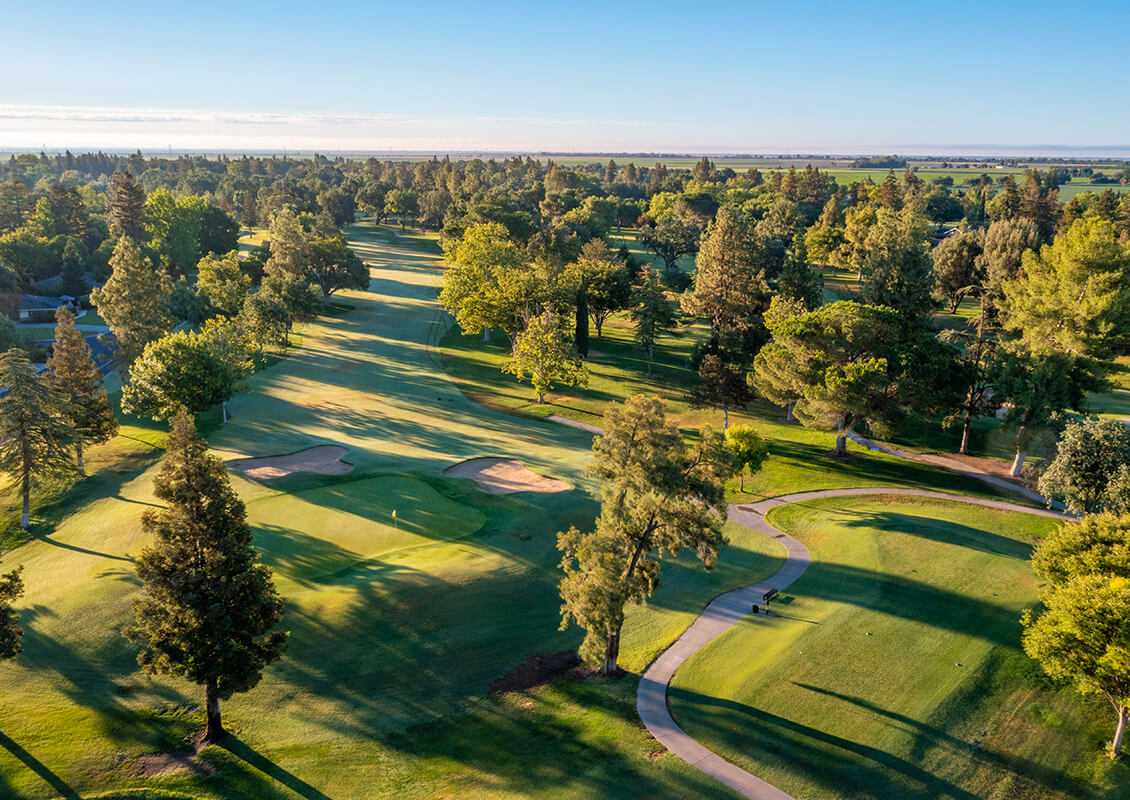 Membership Benefits
Members of Troon Privé Clubs receive exclusive access to extraordinary golf and lifestyle benefits throughout the world. Full Golf Members enjoy access to Troon Privé courses and amenities, opportunities to experience Troon Golf Resort and daily fee locations at preferred rates, as well as Cliff Drysdale Tennis. Plus, all members receive benefits with Avis Rental Cars, Ship Sticks, Entertainment, Marinas and more. Please visit TroonPrive.com for more details