Facilities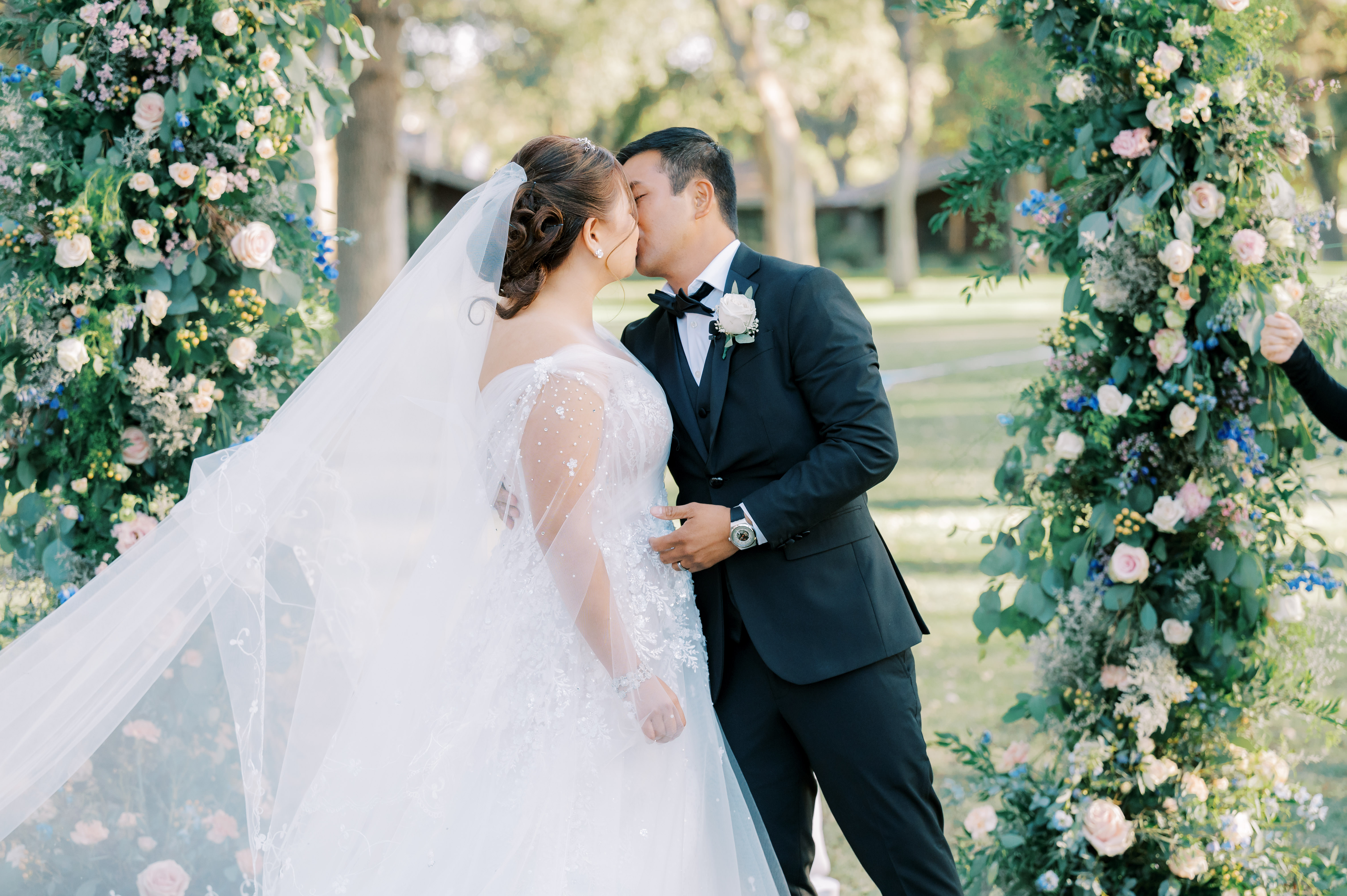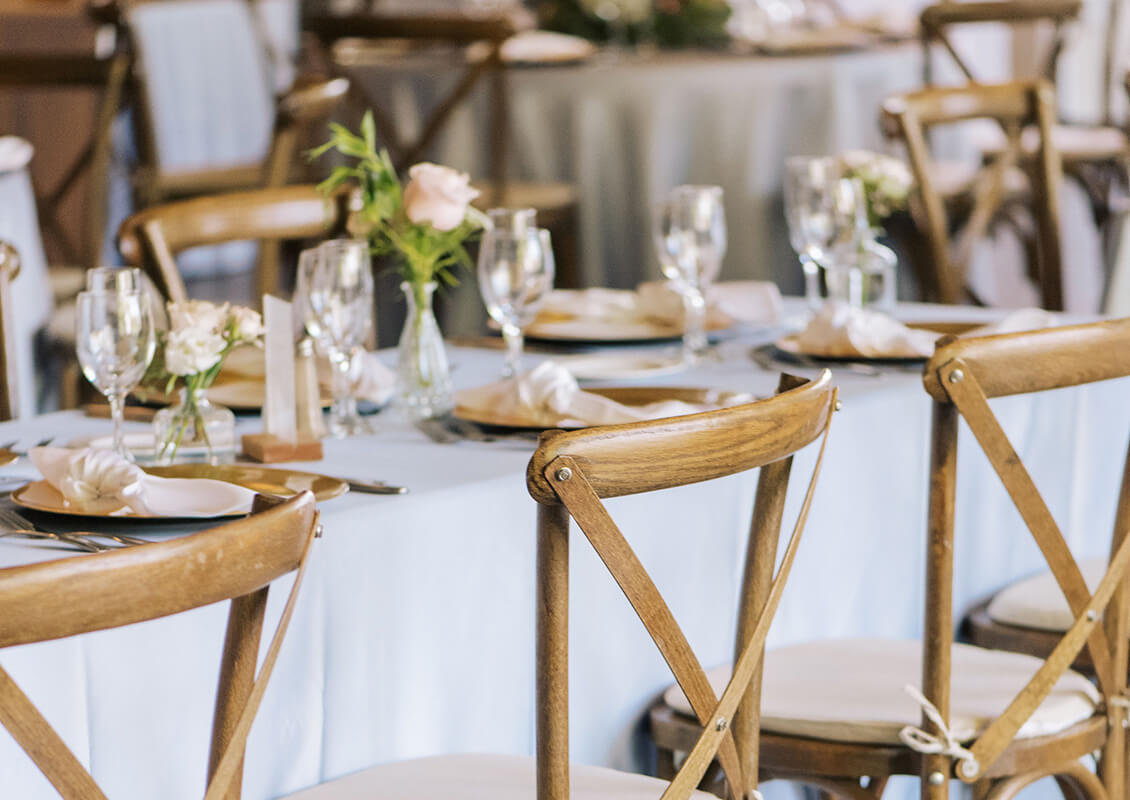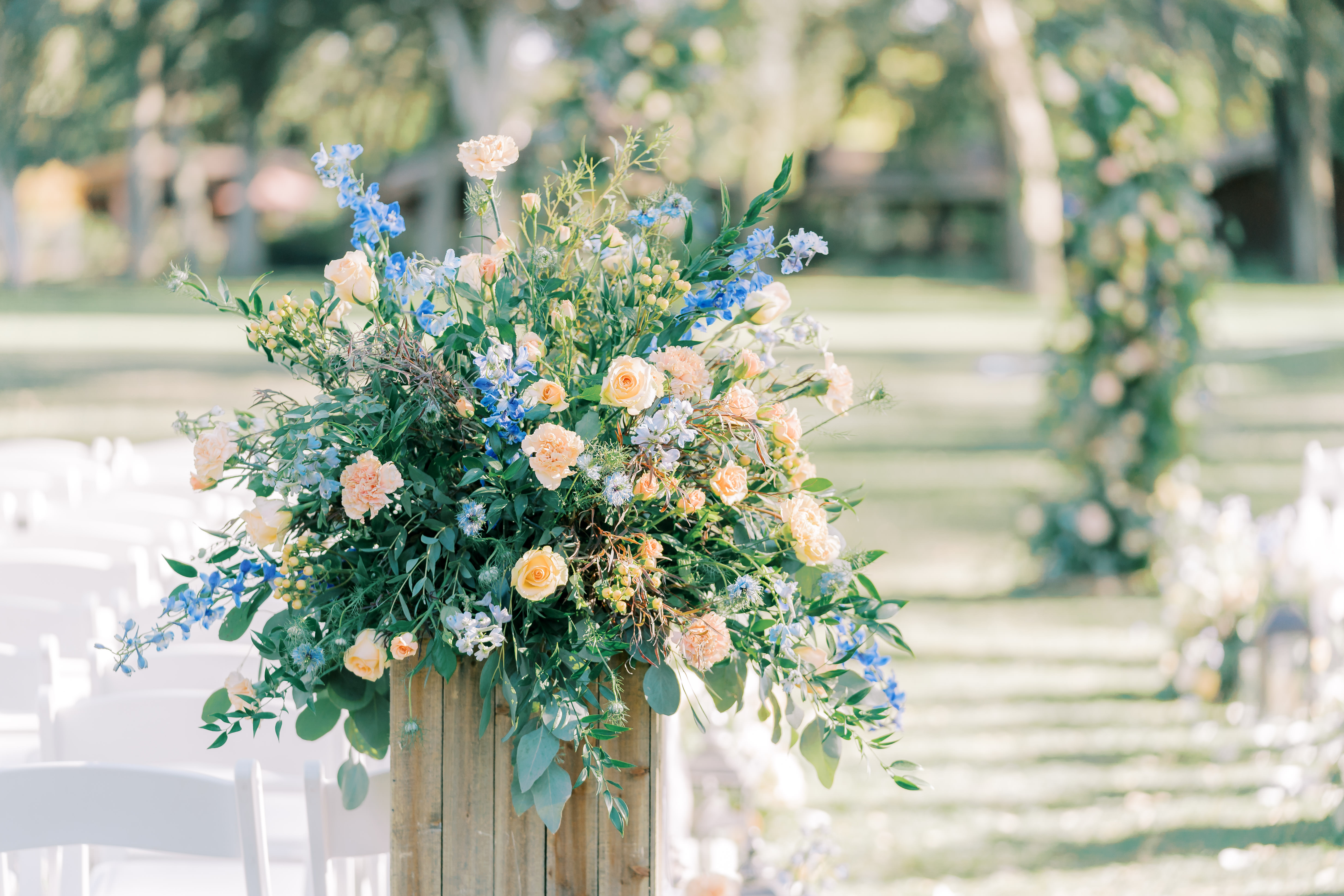 At El Macero Country Club we have multiple venue possibilities based on your preferences.
The Oaks, our stunning outdoor venue affords you and your wedding guests an intimate and beautiful ceremony setting under the canape of our half a century old oak trees. This is the perfect place for your ceremony or reception.
Our beautiful banquet room facing the 18th hole with large sliding glass doors providing access to attached patio is a stunning and romantic location to celebrate with Friends and Family!
If a Pool side reception with market lighting is your preference our clubhouse pool is ideal for dancing the night away under the stars.